---
Posted by Marney Rackley on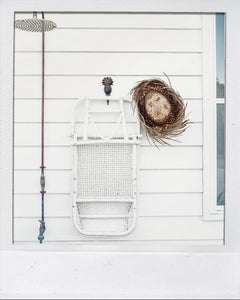 Black Friday Sale: Survival Guide Our Black Friday Sale is almost here, and we've put together a little survival guide to help you make the most of our biggest sale of the year! This year we will be giving EARLY ACCESS to our VIP's, so if you're not subscribed to our Facebook updates or on our emails database, now's the time to sign up. 1. Make sure you enter the Black Friday Sale Code before checking out! Enter the code into the COUPON CODE box prior to checking out. Remember: No code = No discount. We cannot give refunds or cancel your order...
---
Posted by Marney Rackley on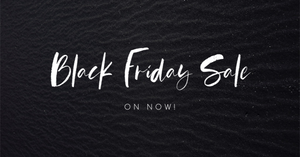 Our Annual Black Friday Sale is NOW LIVE! Take 20% Off Store Wide* Our biggest EVER Black Friday Sale! Simply enter the Coupon Code "BFCM" to apply your discount. xo Marney *Discount does not apply to Libby Watkins artwork. Discount does not apply to shipping. Discount code will expire Monday 2 December. Discount cannot be used in conjunction with any other offer. Failure to apply discount code will not result in a refund. Fraudulent or misuse of this discount code will result in your order being cancelled. If discount code is not working, please contact us here before placing your order.
---
Posted by Marney Rackley on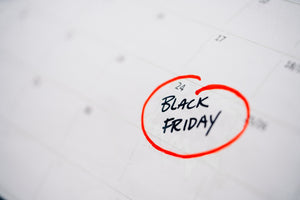 It's the biggest shopping event of the year!
We are having a Black Friday/Cyber Monday weekend sale event and you can save 15% OFF STORE WIDE!